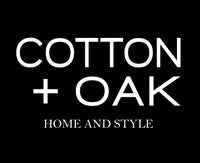 Lovely for you to Join Us
This shop was created to help our clients decompress. The over all atmosphere is Welcoming and Friendly. We are here to extend our services - Interior home decorating and gifting to - An over all Wardrobe redo, Outfits to Jewelry.
Just a peek!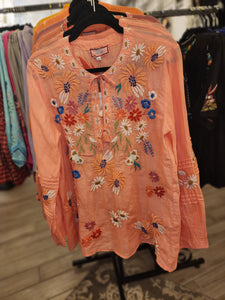 Clothing
Johnny Was Clothing Line is just one of the Outstanding Lines we offer. Check out our shop!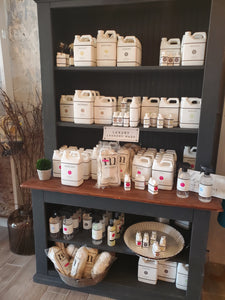 Mixture Laundry Line
This is just one of our Smell Good Lines. Best Smelling Laundry Goods!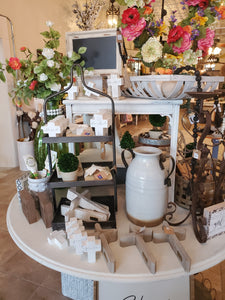 Home Décor
Home Decor selection is the Best!
Love this shop, we always have so much fun and find some really cute stuff!!

L. Guillory
Amy was so much help! We will be back, our New favorite Shop!!

Beth Henderson
We always make a point to stop on our way through town, best shopping experience

J Martin